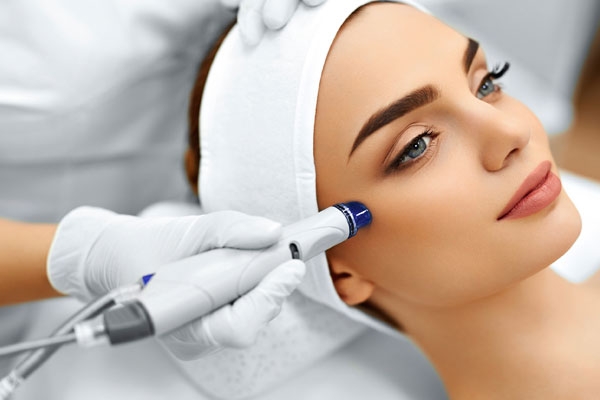 Rejuvenating Skincare
Services
Z Medical Spa offers a wide range of rejuvenating skincare services to help reduce the appearance of fine lines and wrinkles and improve overall skin tone and texture. Bring your skin back to a more youthful state without any type surgical treatment at Z Medical Spa.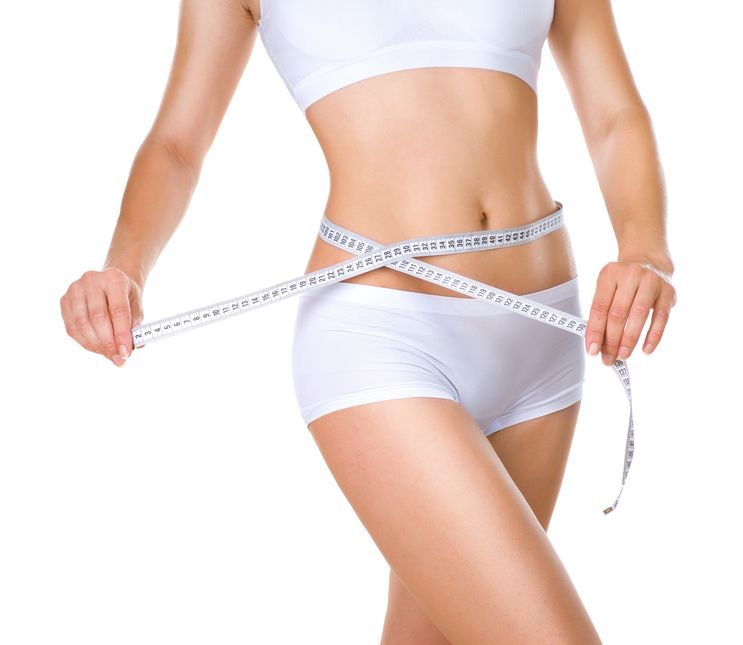 On top of our spa services, Z Medical Aesthetics also offers a wide range of skincare laser treatments. Our laser treatments reverse the signs of sun damage and aging, eliminate red and brown spots, irregularities, blemishes, repairs uneven skin tone, and tightens skin.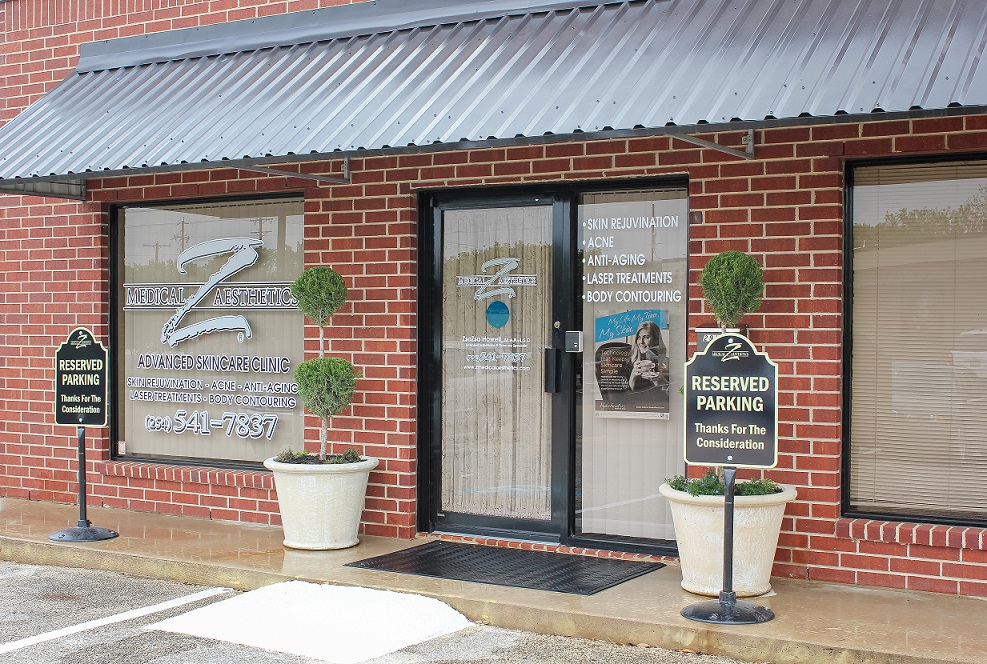 About Z Medical Aesthetics
Spa
Z Medical Aesthetics is excited to serve the community of Temple, Texas and the surrounding Central Texas area with our rejuvenating skincare and laser treatments. We offer an exquisite yet affordable one-on-one experience. Our goal is to enhance our client's natural beauty with result-oriented services in a comfortable environment.