Since 2006, we have built a strong reputation as one of the best medical skincare clinics in Central Texas.
Z Medical Aesthetics was established in 2006, by a lovely couple, who shared a passion for health and beauty. ZsaZsa Howell joined her husband at Family Practice Clinic to round out the services provided by Dr. Shelley Howell. Soon business was thriving with a wide array of services such as weight loss, hormone therapy, acne, anti-aging, and laser skincare treatments.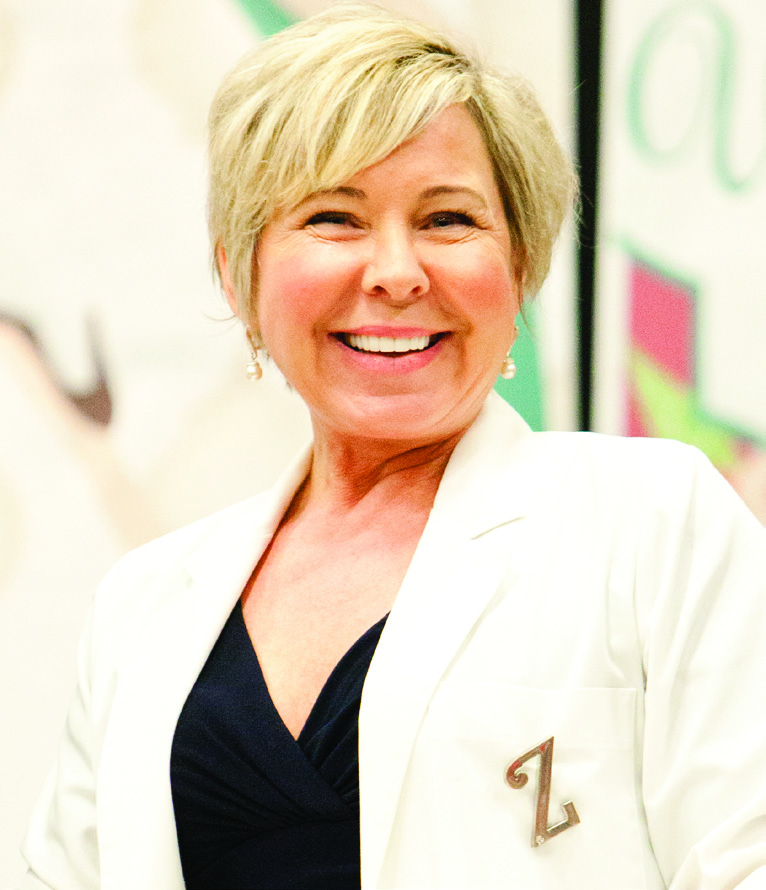 ZsaZsa's background is in investment banking, sales and education. After joining FPC, she became a licensed medical esthetician, skincare specialist, and laser safety office, and wellness coach. After taking a hiatus from business, (due to a personal significant loss) ZsaZsa is excited to announce "I'm back!"

ZsaZsa offers a unique experience at Z Medical Aesthetics. Once inside, it feels like your private spa, experiencing customized facials to laser treatments. ZsaZsa has partnered with other doctors who support acne, anti-aging and skin rejuvenation treatments.
ZsaZsa expresses her deepest gratitude to her dear friends and family, as well as her loyal followers and stellar business partners, including her most gracious, Heavenly Father, who have helped make this possible again.